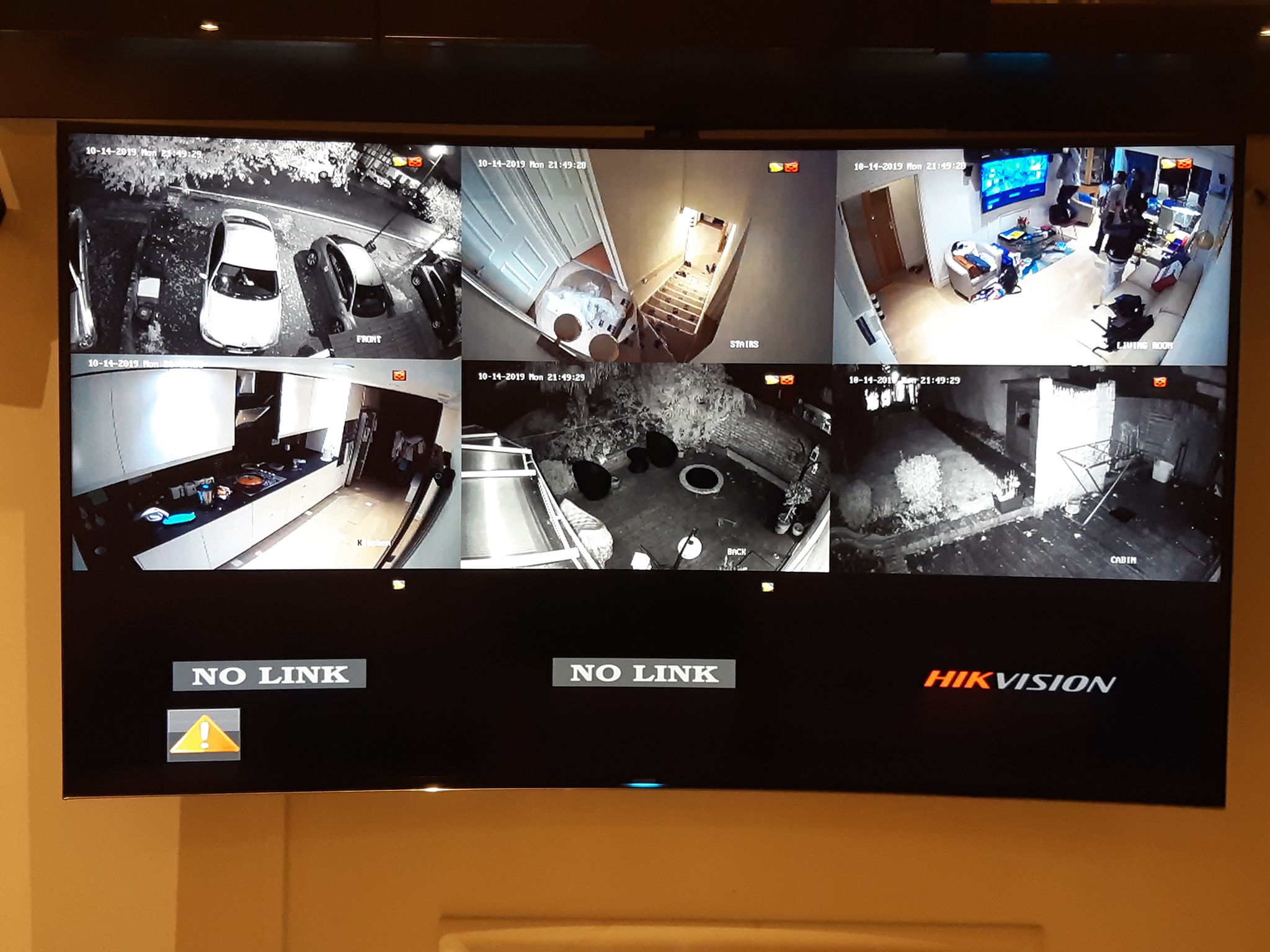 Home CCTV in North London
6th March 2020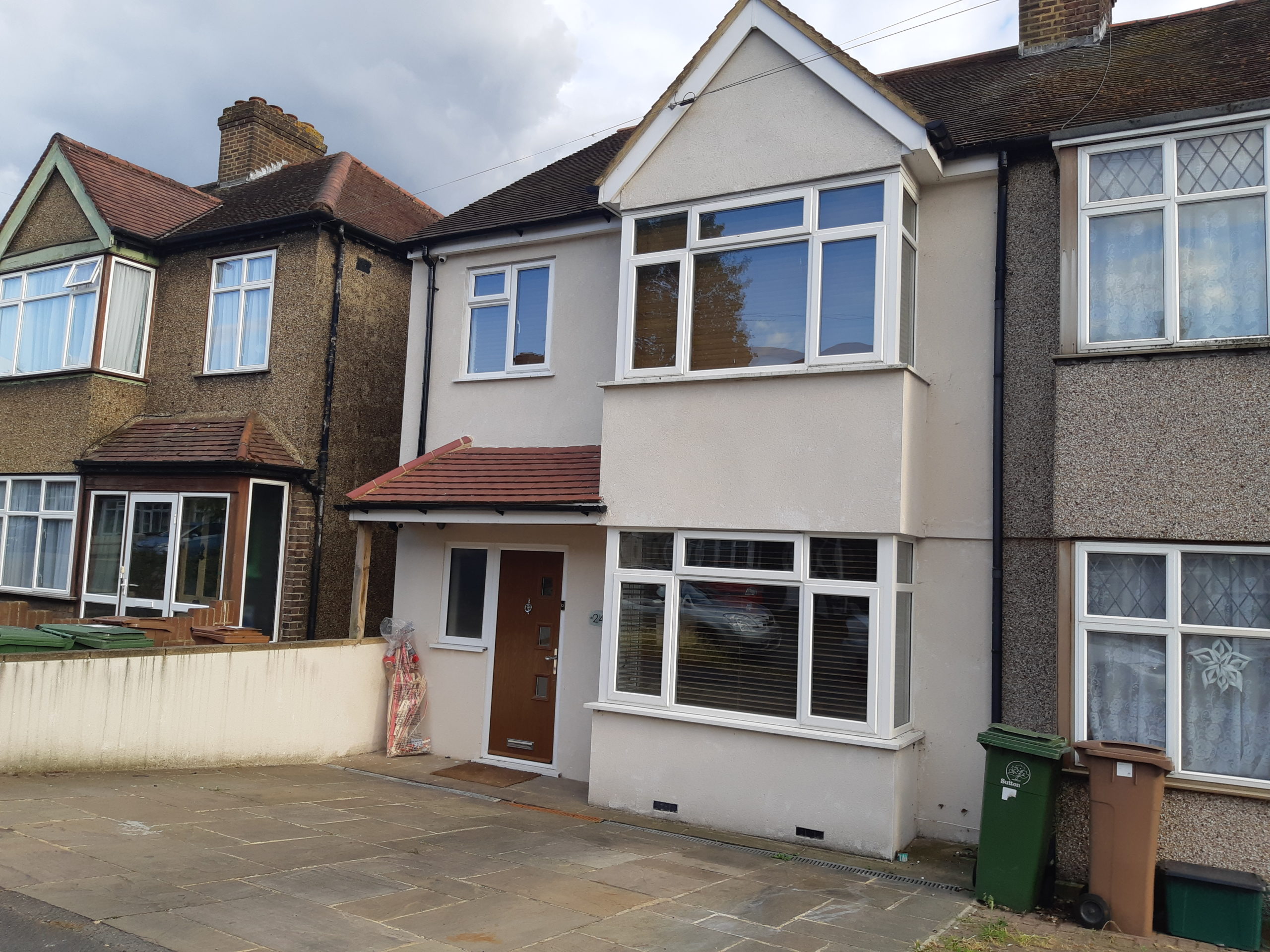 CCTV Installation at Harrow
30th June 2020
Hikvision Darkfighter CCTV and Luxriot Evo Installation
---
TECHVICINITY installed 24 hikvision darkfighter 6mp IP cctv cameras and setup Luxriot evo server for sixth form campus of Oaklands School in London.
Hikvision darkfighter cameras are an industry-leading solution for ultra-low light technology, featuring a larger sensor and a larger aperture which are great for any low-light scenario.
Luxriot EVO S is an industry leading enterprise level camera management software used for advanced monitoring and recording solutions. EVO S is compatible with Windows® and Windows Server operating systems, and features run as service support.